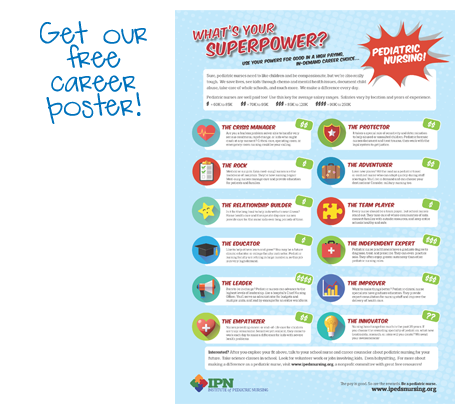 Awareness. Collaboration. Innovation.
The Institute of Pediatric Nursing is a nonprofit committee that studies issues facing our specialty and proposes solutions. By providing a unified voice for pediatric nursing organizations, children's hospitals, and nurses themselves, we foster collaboration among the most respected minds in the profession. Then we share outcomes and tools. See our research results. 
The IPN is not a fee-based membership group. Anyone can use our free resources to strengthen and promote pediatric nursing.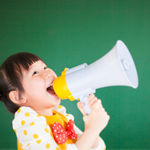 The Campaign for Pediatric Nursing
IPN News & Resources
The latest from IPN
Jun 16 2022

Nursing thought leader Susan P. Andrews, DNP, RN, CNE, CPN has been selected as Chair-Elect for the Institute of Pediatric Nursing (IPN), a board committee of the PNCB.

May 25 2022

Our schools must be a safe place for kids. We send our sincere condolences but also the continued hope for children. Use these resources selected by the Institute of Pediatric Nursing to support...
Learn more about all we offer, and take advantage of our free materials!